A bit late as usual (Blame WoW, the Boyfriend-Wonder has been playing it A LOT this week!) but as usual, it's been a good one:
1) Cats
I saw my Dad, his kids and our cats on Friday, and it was lovely. I became cat nap central to these two. I posted other cat pics on Instagram!
2) this gif:
You go, li'l corgi!
3) American Horror Story: Coven
I wasn't all that keen on the series (it was wayyy too bitchy and not enough horror- although Poor Nan!) but dang, the wardrobe was totally on point.
4) This epic planner from ban.do
Thanks to Jemma over at Dorkface for sharing this awesome stationery/accessories shop ban.do on her blog!  Ban.do are the go-to on awesome planners, agendas, notebooks, stickers… All sorts! I'm totally eyeing up the notebook/diary set above.
5) This adorable Frenchie bag from Sour Cherry
How cute is this?! Admittedly I'm more of a cat lady (see my first entry in this post!) but this bag calls out to me. I totally love it! It's sold by Sour Cherry, a local shop in Sheffield, who also stock a wide range of awesome jewellery. Shop local, friends!
6) Atari: Game Over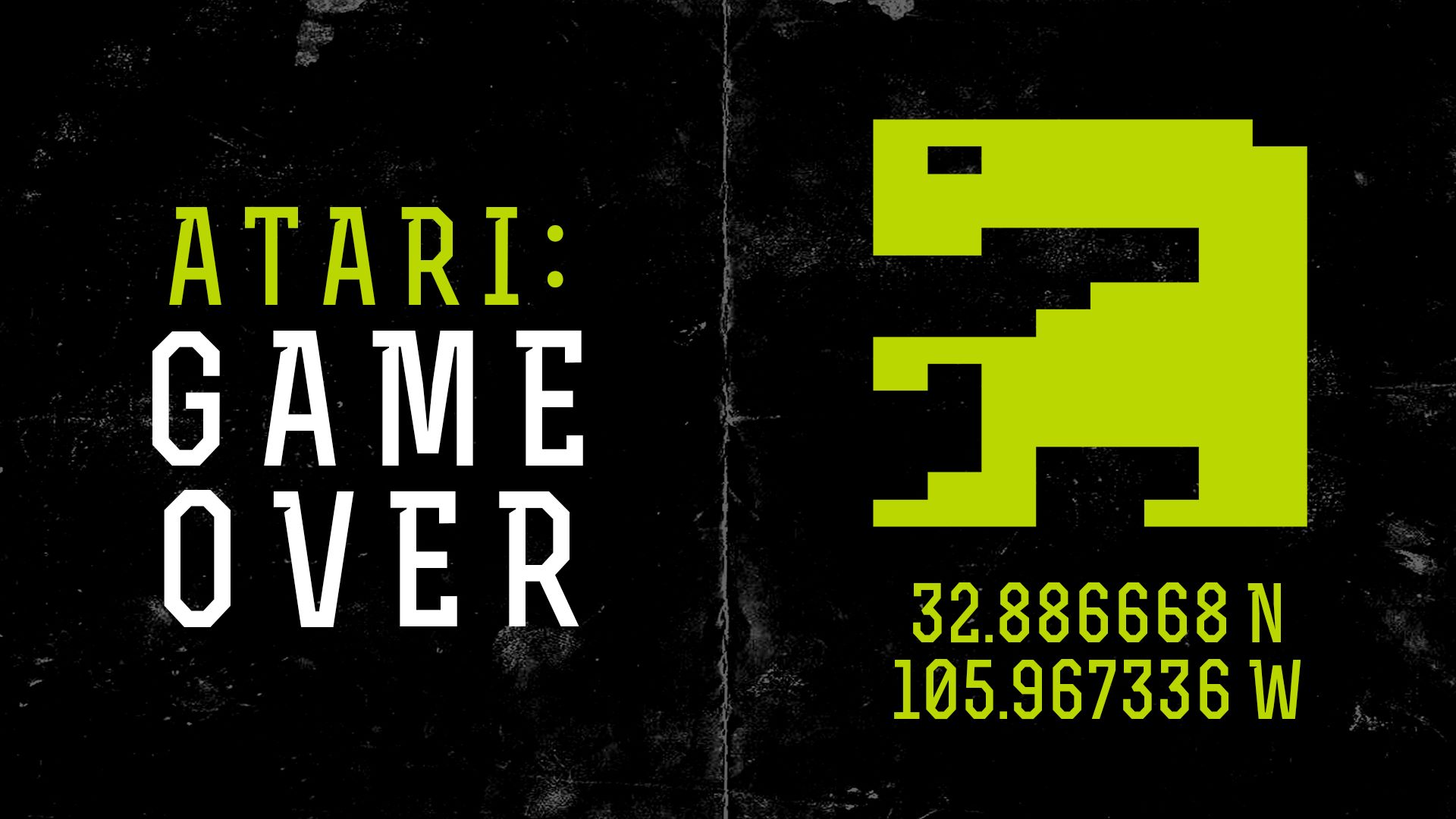 I watched this awesome doc while I was at my Grandma's one night and it was fascinating! It was about the rise and fall of the video game industry in the 80s, and how ET signalled its decline. Featuring interviews with members of the original dev team at Atari as well as various other industry bigs (and Ernest Cline!) this doc is equal parts about the rise and fall of atari in the 80s, and the uncovering of the buried games of ET in Alomogordo. Atari: Game Over is on Netflix (British Netflix anyway) and I strongly recommend it if you're interested in video games.
7) Getting lovely things in the mail!
The above picture is the lovely Thank You card I got from where I interned! I pretty much welled up when I got it, it's so nice. I'm glad my time in the office was so appreciated. I also got a thank you card from my cousin's wedding, and the earrings I won in a competition arrived too.
8) Birdy
Birdy is a unique kind of musician. With lilting, haunting vocals, catchy hooks and the ability to make you feel sad and happy within the space of a few minutes. Birdy's ethereal album The Fire Within has been on a constant loop here. Her unique brand of acousticy baroque-pop is the exact type of thing the Boyfriend-Wonder loves, and I've really grown to love her too.
9) Happy anniversary!
It was mine and the Boyfriend-Wonder's 2 year anniversary this last week! I bought donuts and we watched dumb stuff on Netflix. I'm living the dream life <3
What's been making you happy this week?